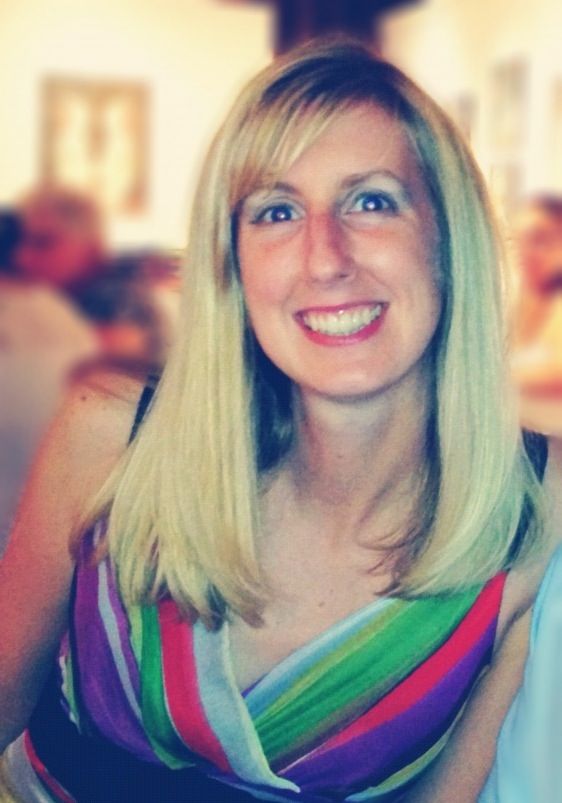 Hi I'm Jen from over at
Life, Love and Puppy Paws
. I started my blog a few months ago to share my journey of moving in with my boyfriend, and the combining of our 2 furball families. Over at
Life, Love and Puppy Paws
, you will find posts about these three cuties…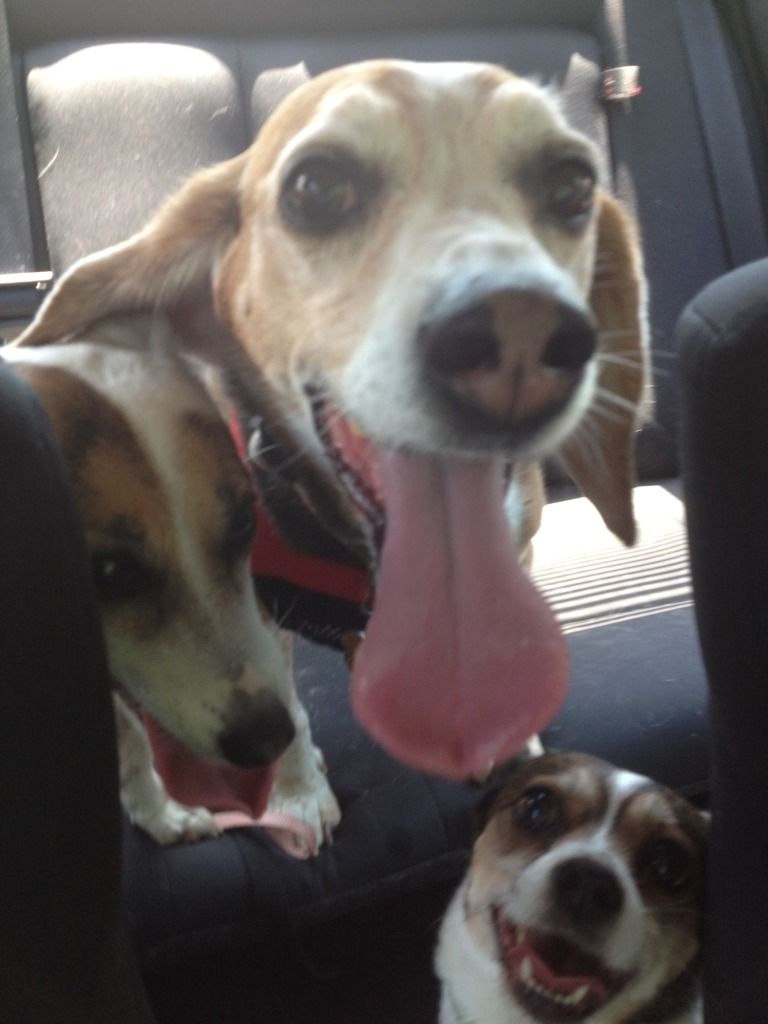 { Bryn, Abby & Napoleon }
Click Here
to read a story of what real pet owners go through for their creatures. A tale of a too smart for their own good Beagle and the owners who try to out wit the pup!!!
Do you love your pet and want to be featured on Furry Fridays? Send your story of pet love, up to 5 pictures, tip about choosing a pet, how to rescue an animal or pet care tip and a link to your website/blog/etsy/twitter/facebook/etc.

Email your stuff to nericcio(at)centurylink(dot)net or bisforbeckystets(at)gmail.com subject line: Furry Fridays.